LIFESTYLE
WEARABLE ACCS. + BAGS + PORTABLE AUDIO + INSPIRING READS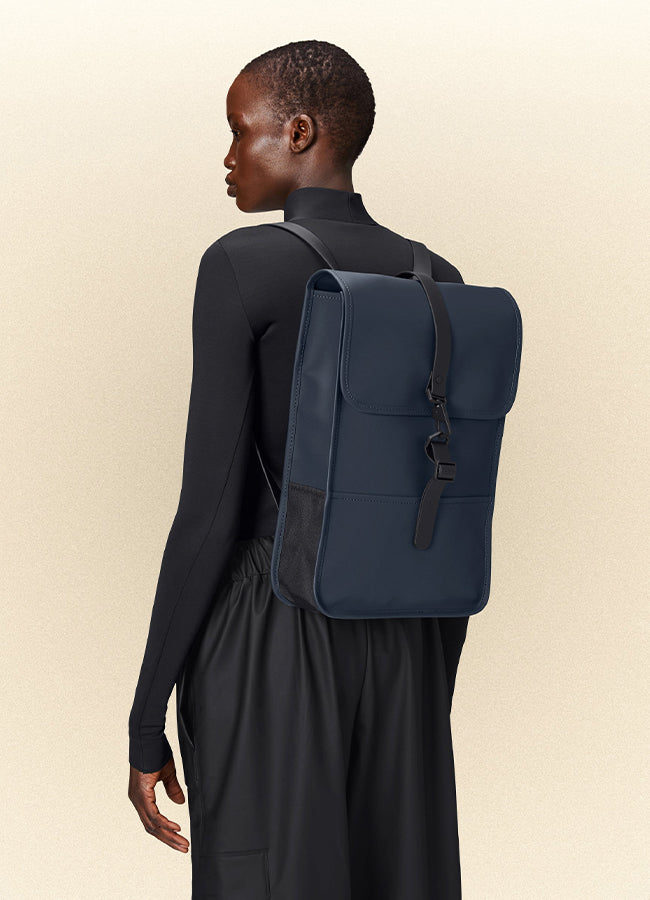 BAGS + WALLETS
Backpacks, Rucksacks, Shoppers, Totes, Weekend Bags and Wallets. Whether it's a recycled nylon shopper or a slick mini backpack, we've got a bag for whenever you are on the move.
SHOP NOW
WEARABLES
A collection of wearable fashion accessories featuring sunglasses, hats, scarves and socks from notable lifestyle brands such as Rototo Japan, Komono, Bonne Maison and Escuyer.
SHOP NOW
AUDIO + TECH
Never be without music. This collection has a curated selection of headphones, ear phones, portable bluetooth speakers and digital radios. Everything you need for music on the go.
SHOP NOW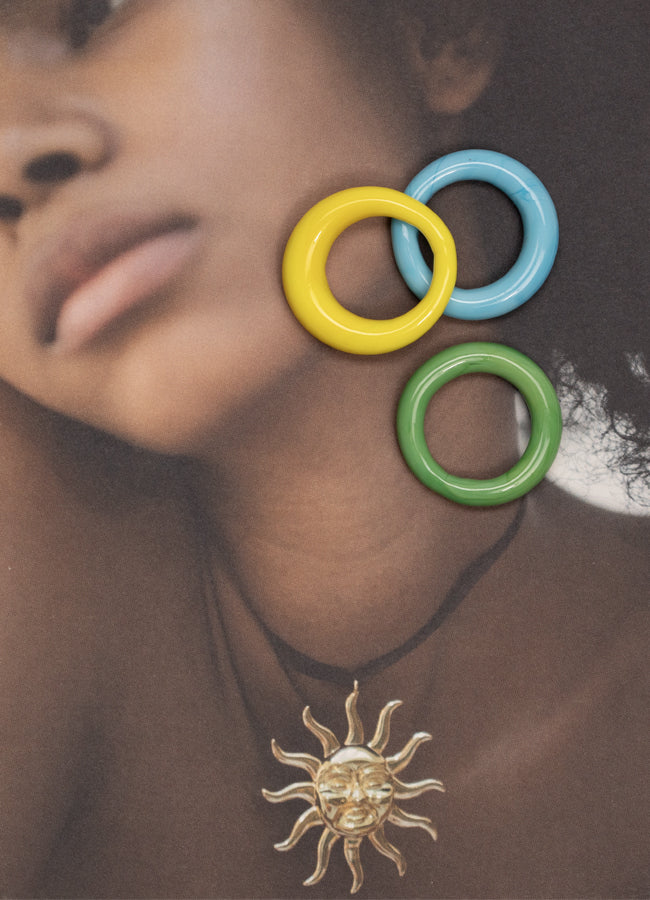 Jewellery
Choose from fine silver and gold jewellery with a sleek minimal aesthetic look to the whimsical nature inspired designs of Alex Monroe. If fashion jewellery is what you're looking for, we also sell colourful non-precious fun jewellery to add a pop of colour.
Shop Now
Books + Travel Guides
Travel aspiration, city guides and reflective reads for improved self awareness. Check this collection for a practical guide to travelling, some introspective self improvement or an aspirational coffee table read on beautiful travel destinations.
Shop Now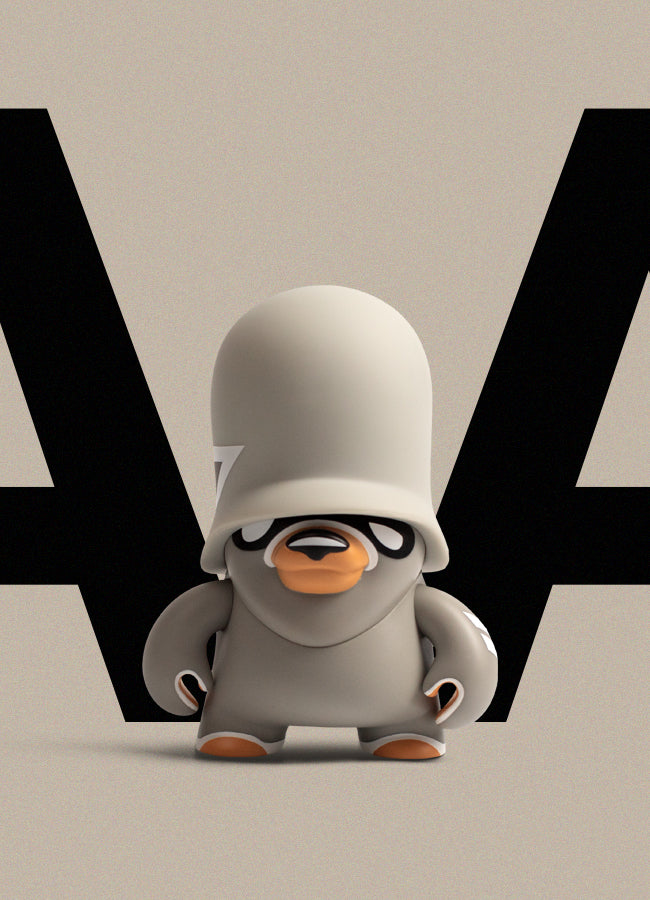 Art Toys
A collection of modern day collectible objects, designer art toys or desktop toys. Inspired by popular culture & artist designed with an urban street influence, these objects add energy and personality to any contemporary interior or creative desk space.
Shop Now
AUDIO PRO
Audio Pro have a great hifi pedigree and have been creating quality speakers since the 1970's. The T3 portable bluetooth speaker has won numerous awards and is generally considered one of the best sounding portable speakers on the market.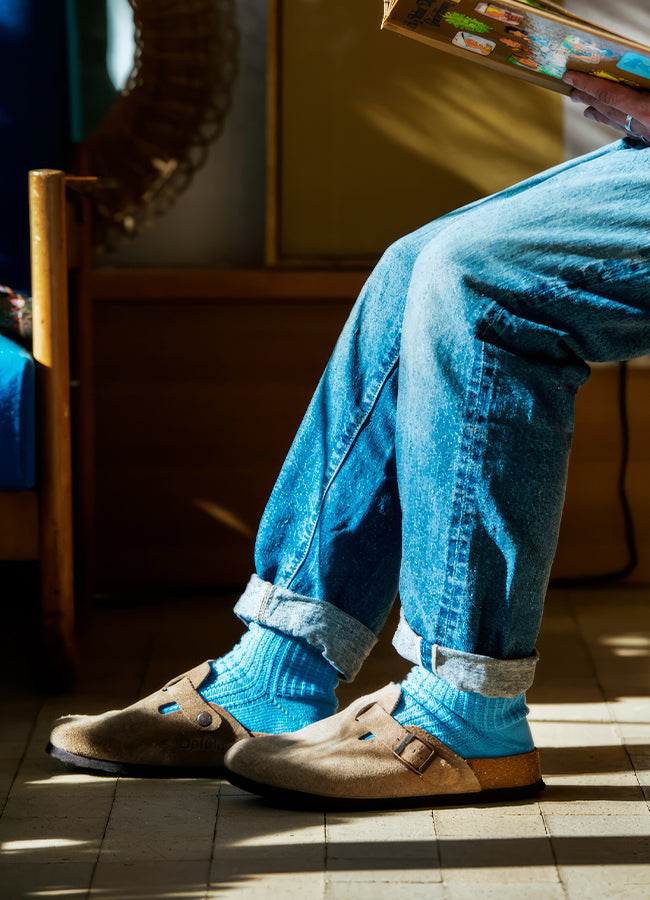 Rototo Japan
Rototo want to change people's lives from the ground up, with one small, good thing: great socks that are made with pride and made to last. They believe that if you find a small happiness in your daily life then your life will be enriched.
Shop Now
Escuyer
Escuyer's mission is to offer simple, beautiful and quality accessories. The collection includes tie-dye socks, beanies and small leather goods, all designed in Brussels. They handpick the best quality cotton from South America and produce their socks and hats in Portugal.
Shop Escuyer
Life Outdoors
Sunshine & BBQ's! - this OUTDOOR LIFESTYLE COLLECTION will get the most out of those precious sunny days with outdoor eating guides, festival blankets and the very best camping hammocks.
Lifestyle Accessories at USTUDIO
Lifestyle accessories are items that are designed to enhance your day to day life. Whether it's something to wear like socks, sunnies or scarves, a bag for essentials, water bottles for the commute or personal tech to shut out the world or keep your devices humming, the items in this collection have become essential for modern life.
We cover fashion accessories from jewellery to repair patches, have a section of outdoor living with portable hammocks and outdoor eating as well as offering tabletop entertainment with a selection of engaging board games plus a section dedicated to street inspired designer art toys.