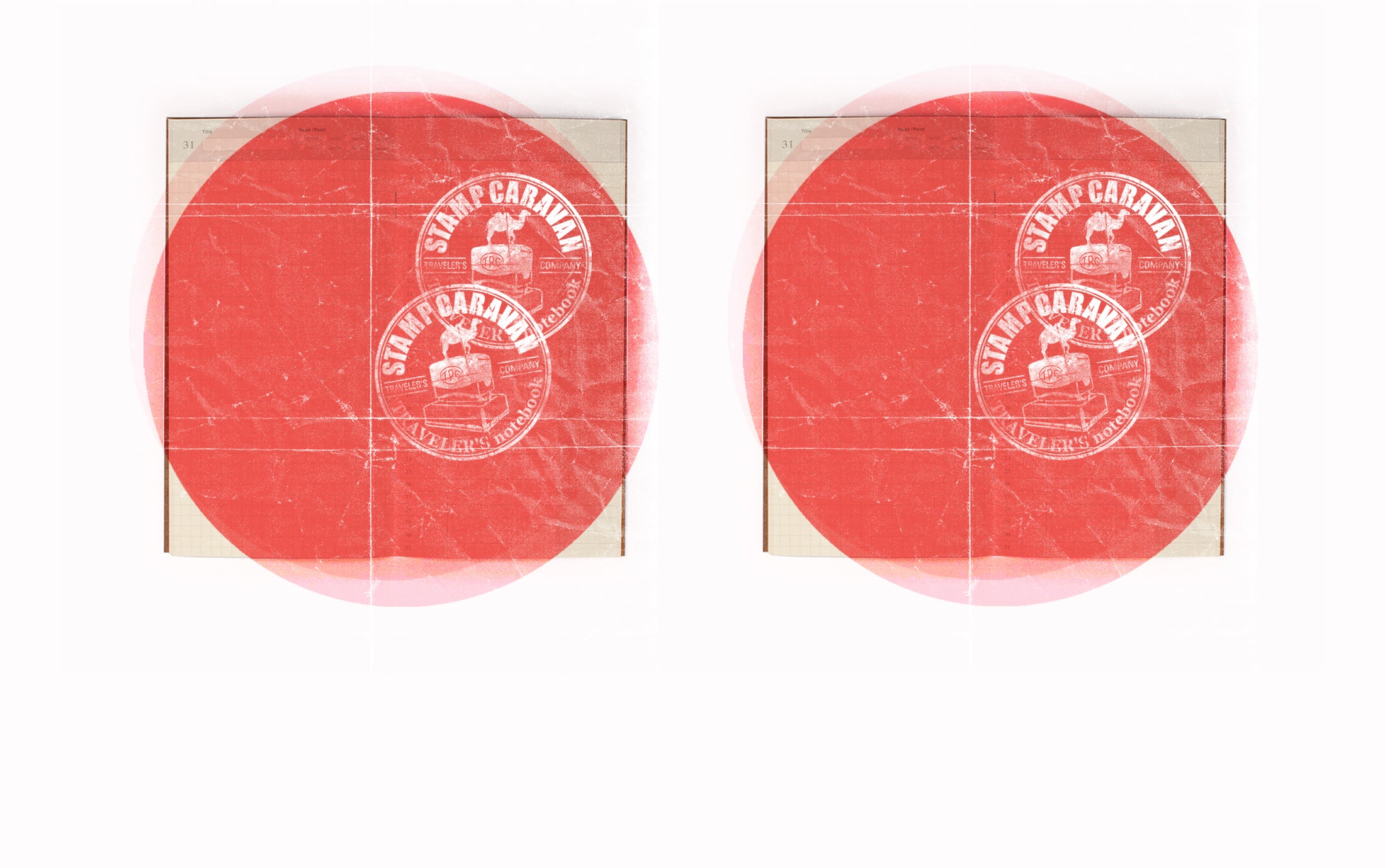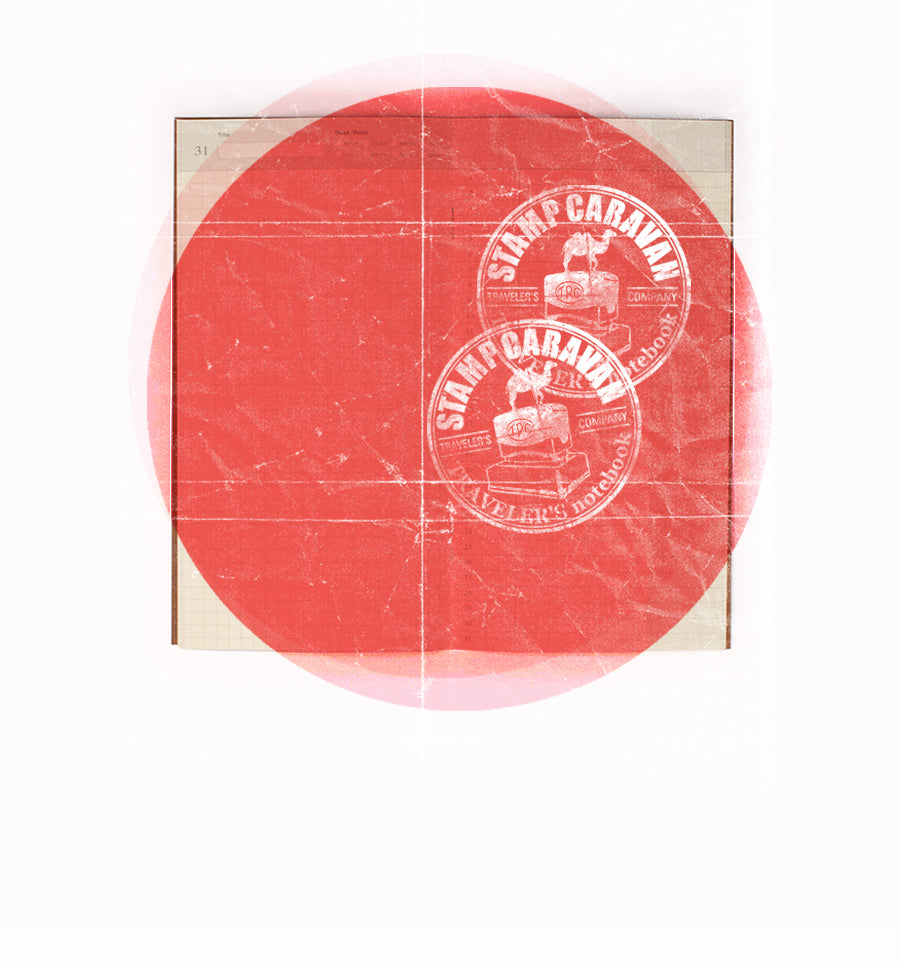 A fun week with the Traveler's Co Stamp Caravan
We had a fantastic time hosting the Traveler's Company's Stamp Caravan in the shop this week. We were one of only three stores in the UK to be selected for the Stamp Caravan and we were really honoured to be chosen as we really love the Traveler's Notebook so it was great to meet more fans of the brand.

An Iconic Notebook to love for Life

The Traveler's Notebook is an iconic notebook system with a leather outer that can officially* hold up to three notebooks. These can be lined or plain pages, or a grid, diary or sticky notes, whichever works best for you. And the leather outer ages beautifully so it really stands the test of time. It's a notebook for life!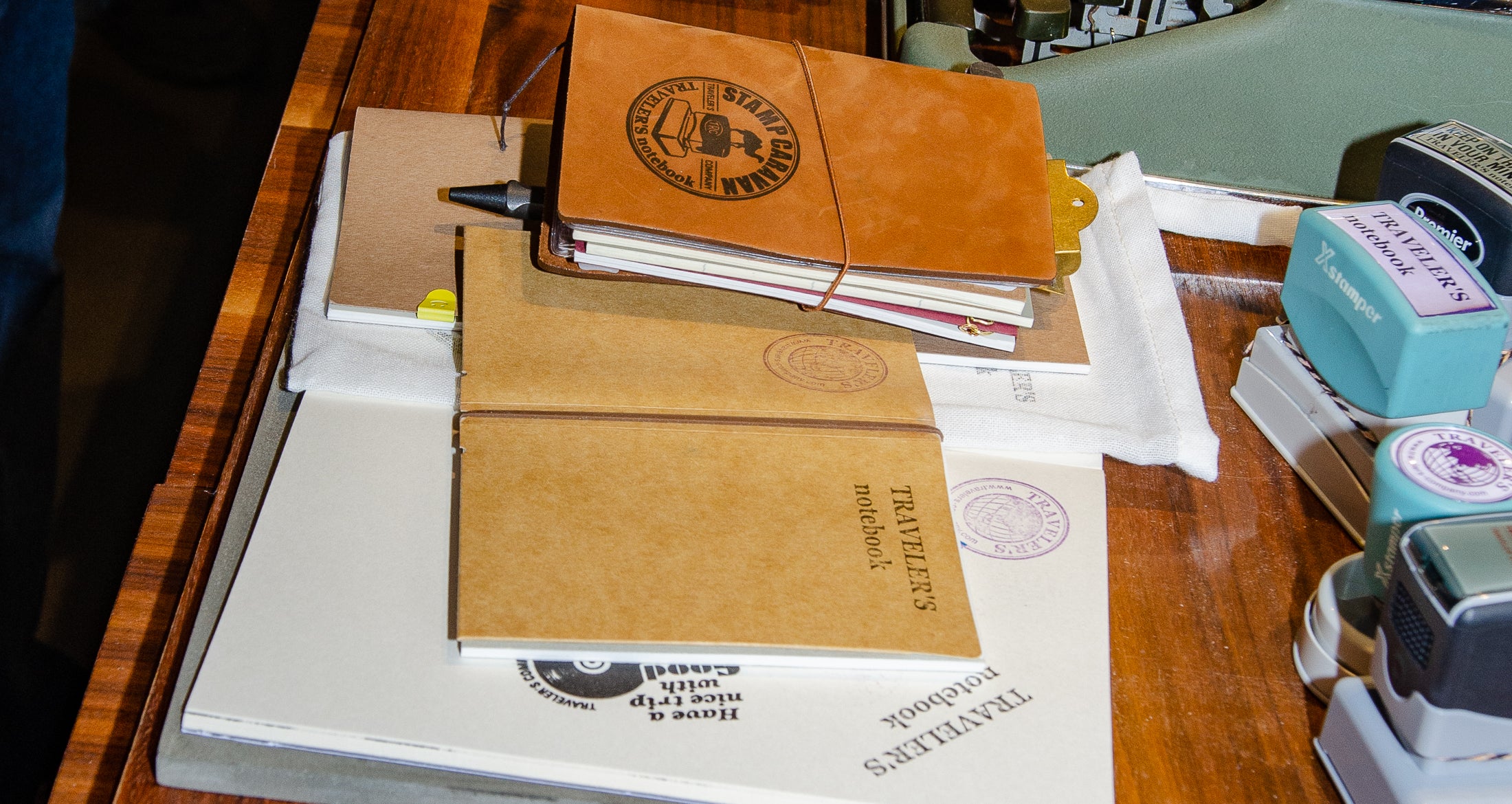 Our visitors showed us that you can, in fact, fit way more than three notebooks into a Traveler's Notebook leather outer. We had people showing us some really fat notebooks containing sketchpads, diaries, planners, notes, files for loose paper, and more! It was fantastic seeing how different people use their Traveler's Notebooks and just how much they love them!
Stamp-tastic
We had stamps in store all week so that Traveler's fans could personalise their notebooks, and boy, were they popular! With their cute, quirky and beautifully designed stamps, Traveler's Company gave everyone the opportunity to decorate their notebooks in their own way.

Personalised Embossing
On Saturday The Traveler's Caravan were embossing people's notebooks with their name or choice of words. I finally replaced my stolen notebook with a beautiful new one which I had embossed, I am so happy with it as it looks amazing. I wasn't the only one to be super-happy with my newly embossed notebook. Some chose to have gold or silver foil with their embossing, but I just chose straight embossing with no foil as I really like the look, and it will look even better as the notebook ages.
Traveler's fanatics!
We even had a gang of Traveler's Notebook addicts arrange a meet up in-store via Instagram. They came with armfuls of gorgeous notebooks and had loads of fun with the stamps. Sophie told us how her stationery addiction started with buying great quality Japanese paper and gradually expanded to notebooks- the collection she has now is huge and she also has some wonderful quirky charms and accessories.
Caroline Inkpen (best name ever for a stationery lover!) Becky and meet-up organiser Sophie with their much-loved Traveler's Notebook collections.
Superb Stickers
We also had some beautiful, limited-edition stickers to give away with Traveler's Company products we sold, and they were very well received, especially by the Traveler's Company super-fans!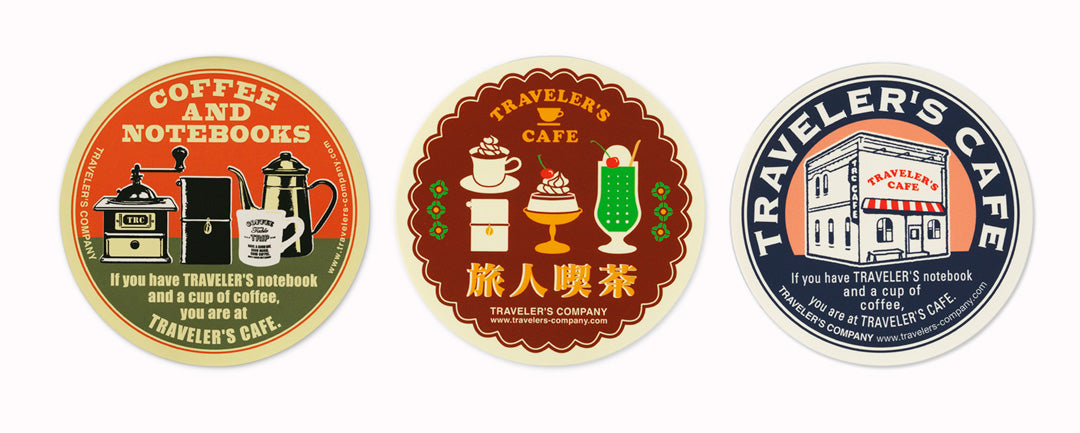 Notebook Party
Overall it has been a fantastic week and the atmosphere in the shop has been brilliant. It was great to meet so many people and their notebooks! The only issue we had was keeping up with stock, we had a lot of people buying Traveler's Company products and we ended up really low or completely sold out of a lot of items. But we have a lovely big order due in any day now so if you were in-store and couldn't get what you wanted then it should be back in stock very soon!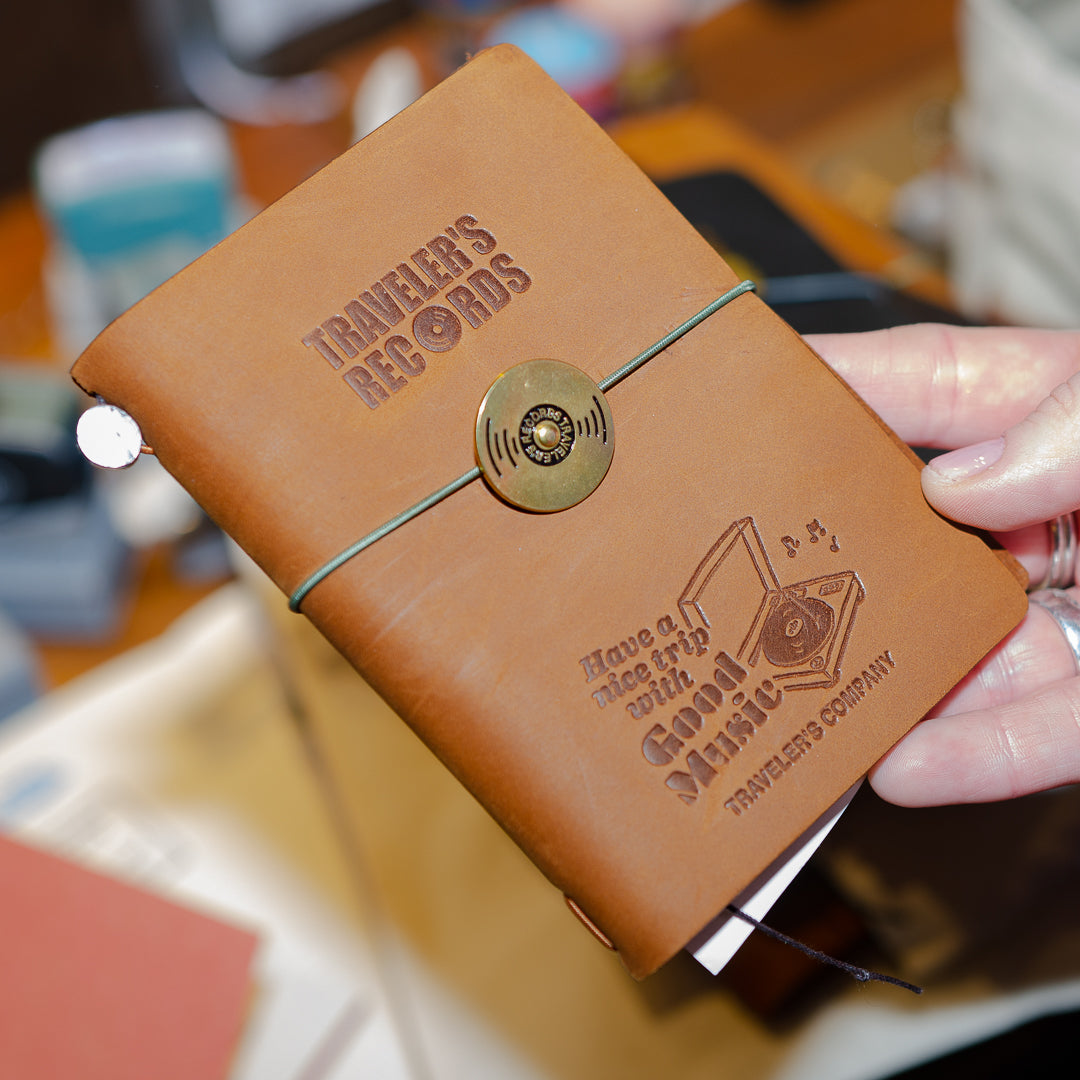 A Big Thank You
We are so grateful for all the support and enthusiasm that people brought to the store over the past week. So to all our visitors, thank you so much. It was great to meet you all. And if you missed the event and want to make sure you know about such things in the future, you can sign up for our mailshot here, and also get 10% off your first order.


We look forward to seeing you in the store if you are in Bristol, although if you are further away you can still browse all of our products online.