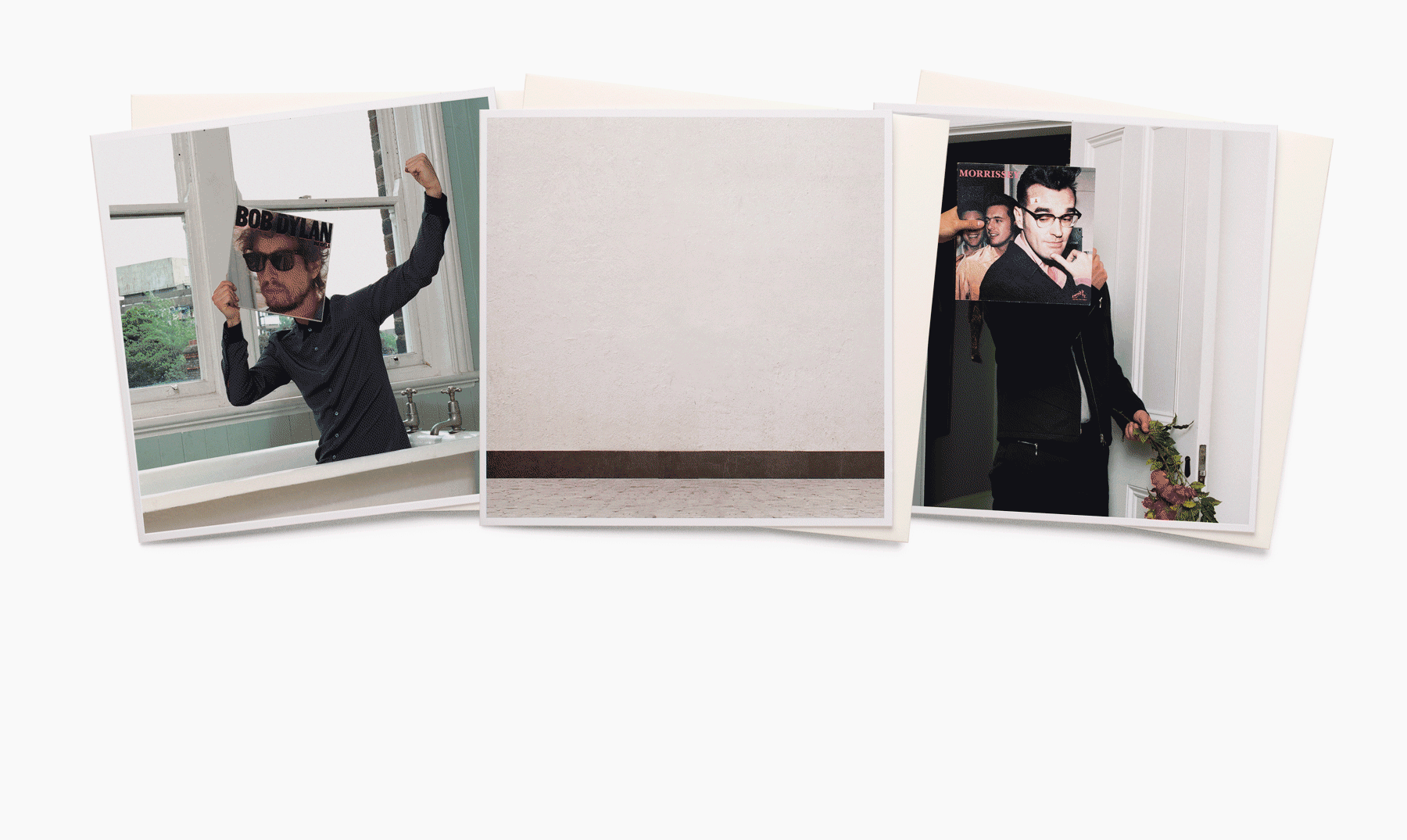 Greeting Cards + Gift Wrap
_USTUDIO Design Own Brand Greeting Cards And Gift Wrap
Where Would You Like To Go?
Latest Release Greeting Cards
Cards Can Be Art!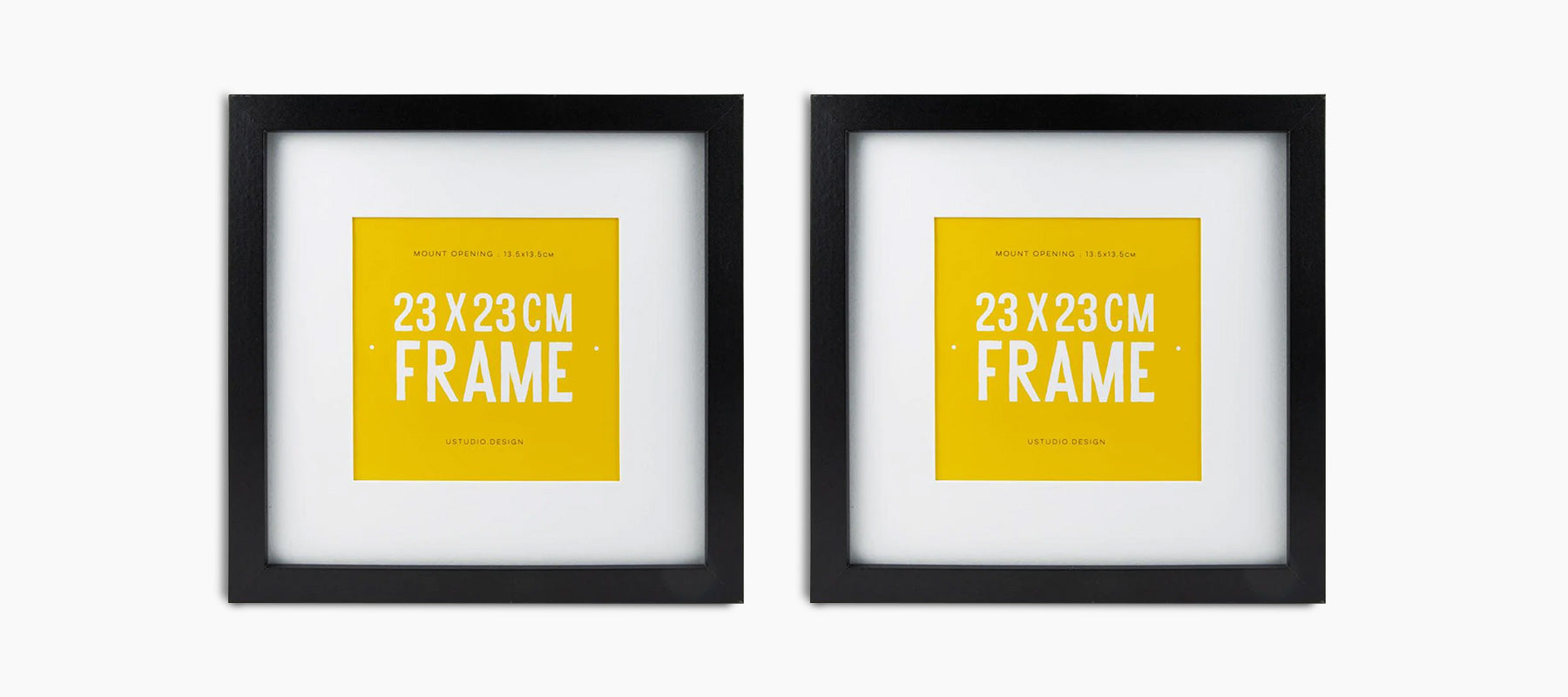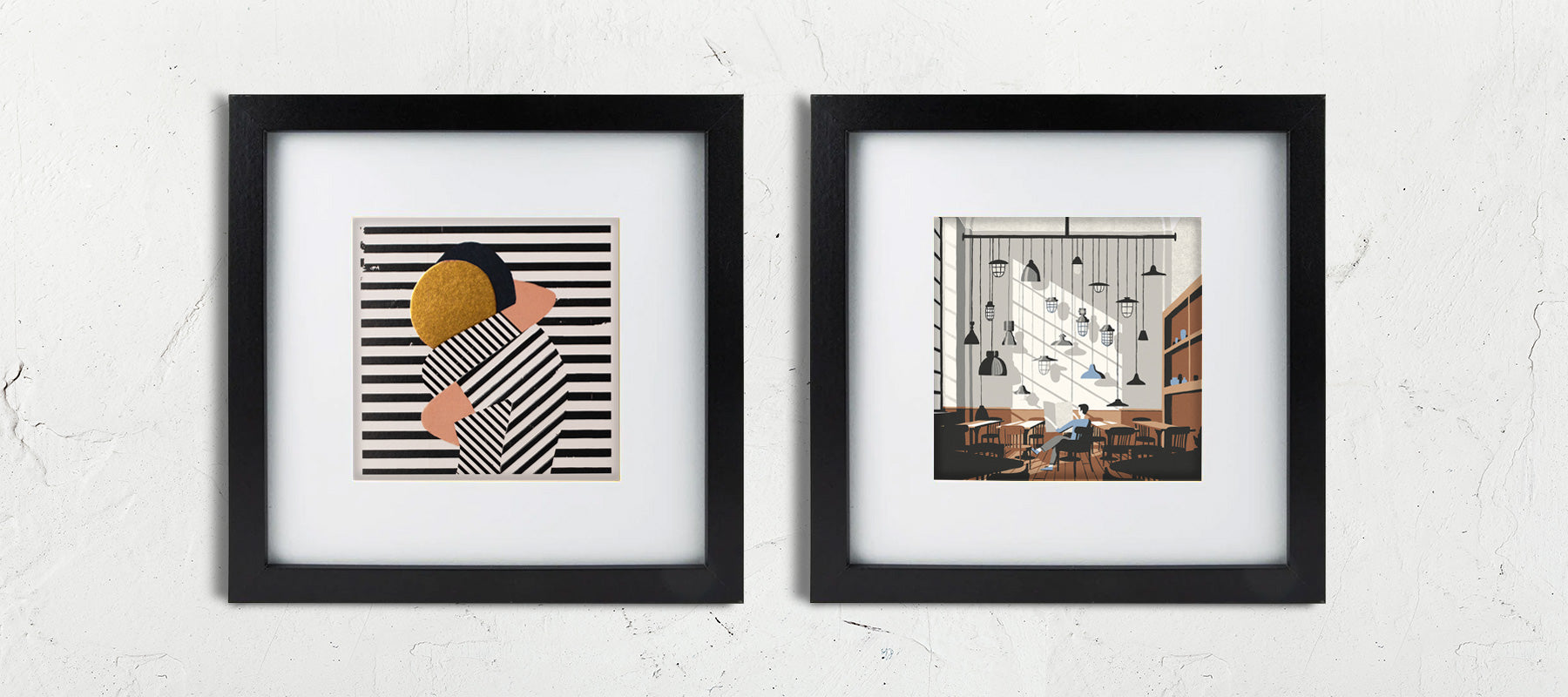 Popular Card Ranges
Cats in culture
Niaski mixes up famous art, literature and popular music culture references with a love of all things feline. Throw in a few puns for good measure and you have a humourous catty cultural mash up of a greeting card range suitable for sending to any cat lover on every possible occasion!
Shop Niaski Cards
Photography Cards
USTUDIO have won multiple awards for '1000 Words', a creative and humourous photographic greeting card range. The cards are all blank so suitable for all occasions. The images go between surreal, funny and sweet but tend to err on the cool and humourous and so easy to send to anyone.
Shop Photographic Cards
Wrong Hands
A traditional cartoon humour card range from John Atkinson, the creator of the consistently funny Wrong Hands blog. Intelligent and thoughtful, John uses classic literature to create observational silliness that is perfect as a greeting card for anyone that appreciates books (or a good laugh!)
Shop Wrong Hands
USTUDIO DESIGN | GREETING CARDS + GIFT WRAP
USTUDIO Design have been designing and producing greeting cards since 2004. Renowned for their off-beat humour and strong art based aesthetic, they continue to produce high quality, personality driven greeting cards, the majority of which are open occasions or blank inside, so they can be be sent for a variety of reasons (as well as for birthdays!)
As well as working with some the finest professional illustrators, they utilise special finishing such as embossing and foil blocking on the best boards, guaranteeing a card that will stand out and be appreciated by all that recieve them.
Their ethos is to always ask 'Why not send a card that can be kept or framed?' and this helps to define the high benchmark for quality design and production throughout their ranges.