SELF CARE
CLEANSING + BEAUTY + FRAGRANCE
Cleansing + Beauty
Daily cleansing rituals have become an essential retreat from hectic daily schedules. Treat yourself with organic, natural and skin friendly soaps, shampoos and facial oils and cleansers.
SHOP NOW
Fragrance
Contemporary, niche, boutique fragrances that smell amazing. Each brand and bottle has a different feel and personality and most are gender-neutral so you can just choose the scent that defines you.
SHOP NOW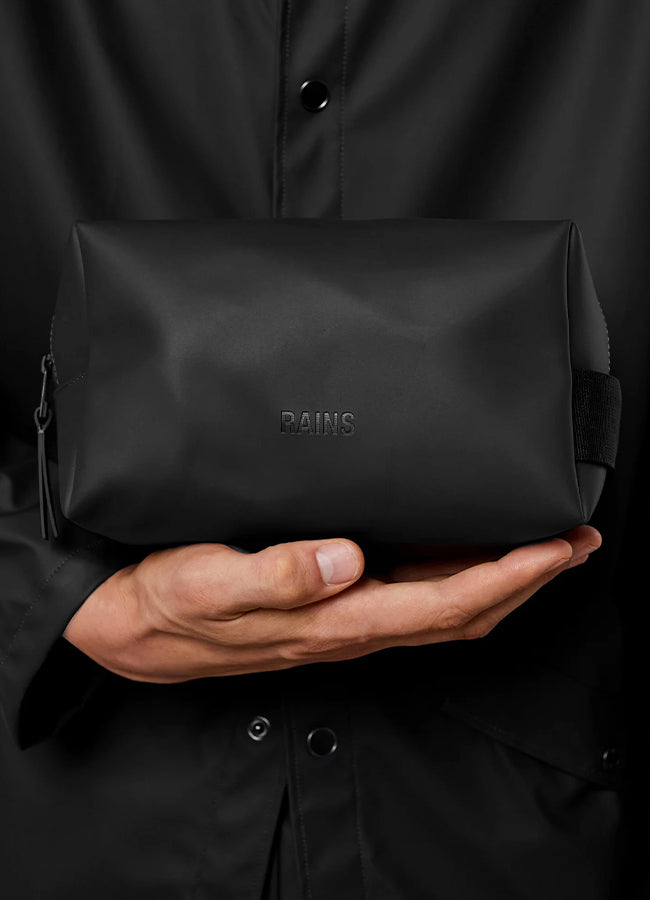 SELF CARE ACCS.
Need a toiletry bag for those organic self care products? The Self Care Accs. dept. includes wheat bags & eye pillows as well as wash room essentials : cosmetic pouches, wash bags & travel kits.
SHOP NOW
Maison Matine
Maison Matine is a free & cheeky French perfume label, made for a generation in search of independence and creativity. The captivating unisex fragrances are housed in striking illustrated bottles created in collaboration with graphic designers. For the curious, the creators, the rebels and the nomads: express your attitude!
PELEGRIMS
Having partnered with Westwell Wines, Pelegrims make excellent use of by-product from the wine making process to develop skin friendly face oils, hand creams and shampoos, all made with powerful grape extracts. They make small batch, artisan skincare products which are developed, tested and produced in a lab just a short distance from the vineyard.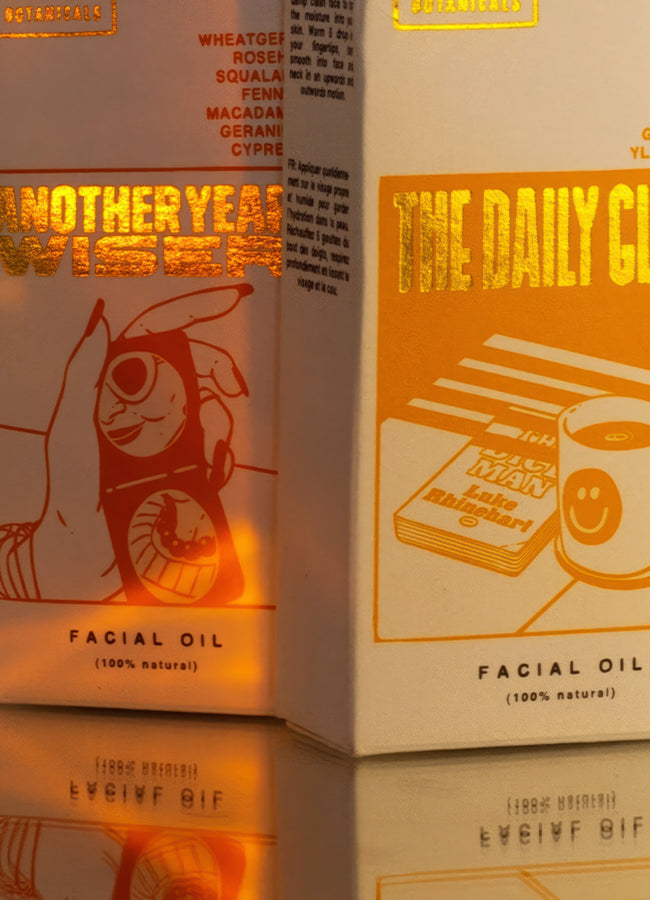 Neighbourhood Botanicals
Neighbourhood Botanicals is a formulator-led independent brand, making consciously sustainable natural skincare. All their products are entirely conceived and produced from the mind and hands of founder Micaela and formulated in their lab in Leyton, east London.
Shop Now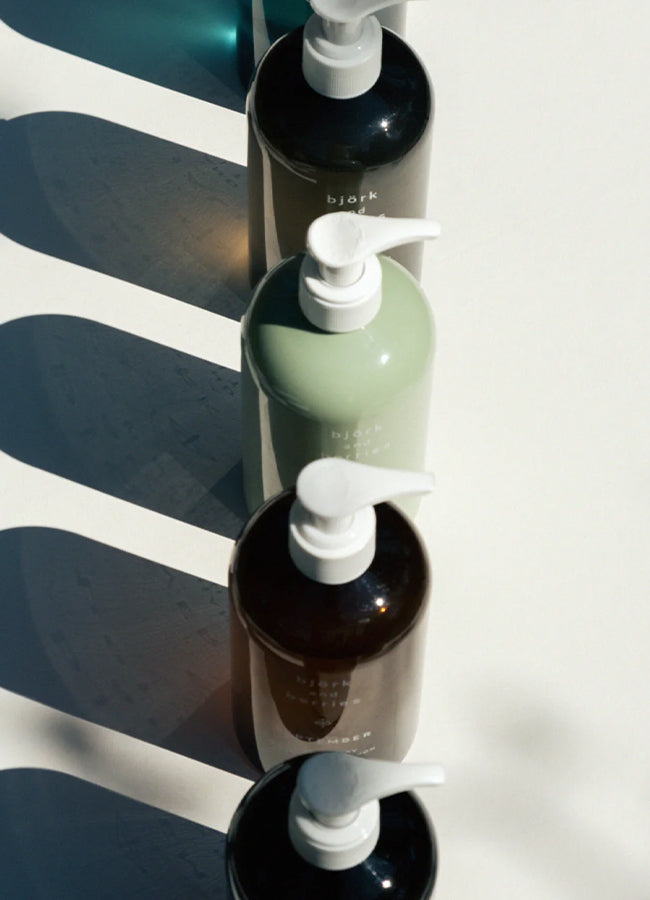 Björk & Berries
Björk and Berries began as a small local project in northern Sweden with the desire to capture the magic of nature, its beauty, scents and healing properties. They transform these natural ingredients into luxurious formulas where texture, scent and performance are all equally important.
Shop Now
Self Care + Well Being at USTUDIO
Mental wellbeing and daily cleansing rituals have become an essential retreat from hectic daily schedules. Taking time to relax your mind and body is thoroughly recommended as we have a wonderful selection of luxurious and indulgent self-care and perfume brands here at USTUDIO.
We have gone global in our search for the finest face, body and hair care products with labels such as Triumph and Disaster from New Zealand, who make some wonderful beard care products too. We are also stockists of the natural, organic and chemical-free Swedish brand L:A Bruket who make body lotion, hand and body wash, bath salts, balm, candles, diffusers and more, inspired by the wild Swedish climate and spa culture.
And from Paris we have Bastille perfume and the imaginative brand Lola James Harper who create scents inspired by a specific time and place. These are just a few examples of the truly wonderful selection of self-care and perfume brands here at USTUDIO. We hope you enjoy them as much as we do - go on, indulge yourself!